On Shuffle with Cindy Lee #2 - Troubleman: Heavy is the Hymen
Updated: Jan 14, 2021
On this episode of On Shuffle with Cindy Lee, I tackle the social construction of virginity.  T.I. recently made news about his daughter's enforced so-called "virginity checks". I discuss the considerable fall out, touch on his daughter's reaction to the story, and get into the responses of the medical and sexuality fields.
Resources Mentioned
TI talks about his daughter's virginity
ACOG says Um, we don't even DO that!   
Hymenoplasty (informative; from a health center that performs them)
Podcast Apologizes for their reaction to TI
TI Apology to Deyjah & Responds to everyone else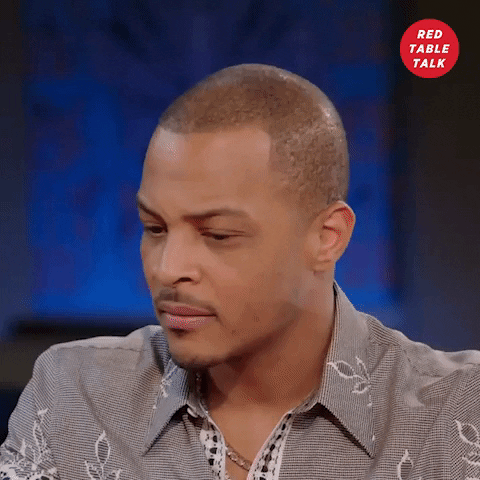 Update (10/2020): Don't forget to check out the Sex on Shuffle YouTube channel!
*shimmies*
Credits
Music: Sunday Skate in Golden Gate - Otis McDonald - YouTube Audio Library