On Shuffle with Cindy Lee #5: Sex Ed, S4S, and Selfies with Sloan
Updated: Jan 18, 2020
Happy New Year! We are starting 2020 with my very first interview!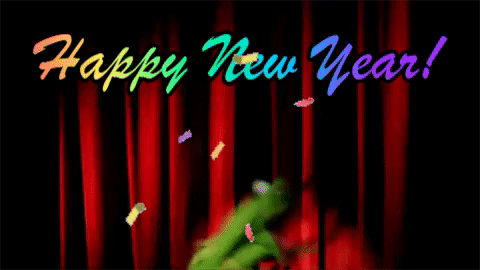 In this episode, I'm speaking with the magnetic sexuality educator and selfie aficionado, Nefertari Sloan (she/they). We chat about:
How we met

How they got into the field

Sex Ed Experiences

Stud 4 Stud (S4S)

Selfies as self-pleasure

... and more!
Their Bio
Nefertari Sloan is a nonbinary person of color who has been facilitating conversations with people about sexuality since 2016. Their primary inspirations are rooted in a passion for the empowerment of system-impacted communities through resistance to societal constructs. Committed to unpacking the influences of racism, heterosexism, and erotophobia, Sloan aims make learning about sexuality above all things a comfortable, consensual, and exciting experience. They are a published writer, public speaker, and dedicated friend. They have been featured in a Cosmo docuseries for their LGBTQ inclusive sex ed curriculum, Scarleteen, RaceBaitr, and UpSpoken for pieces centered on self-actualization blended with self-care. Designating space for holistic healing through education, Sloan aims to incorporate opportunities for learning in everything they produce. Their hobbies include offering hugs, giving compliments, and dancing in grocery aisles.
Resources Mentioned
The Same Difference Documentary (trailer)


*shimmies*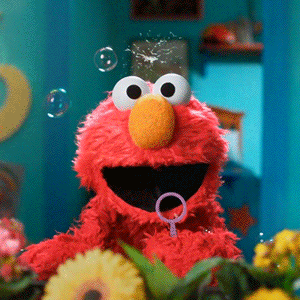 Credits
Music: Sunday Skate in Golden Gate - Otis McDonald - YouTube Audio Library